BUILD YOUR BEST YOU
Our instructor-led, structured strength and conditioning sessions are meticulously designed to help you build a robust, enduring foundation. With a focus on technique, progression, and individualized coaching, you'll transform your body, boost your endurance, and achieve your fitness goals safely and effectively. Whether you're a seasoned athlete or new to strength training, we've got your back. Join us and experience the journey to lasting strength, health, and success.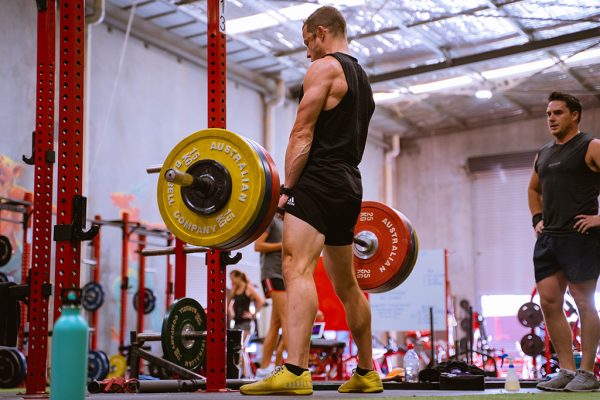 Functional Fitness
Our "Functional Fitness" classes offer a comprehensive strength and conditioning program that combines expert coaching with hands-on training. We focus on functional movements that enhance your daily life, emphasizing strength, mobility, and endurance. Whether you're a seasoned athlete or new to fitness, our classes provide a personalized and effective approach to help you achieve your fitness goals and improve your overall well-being. Join us for a journey toward a stronger, more functional you.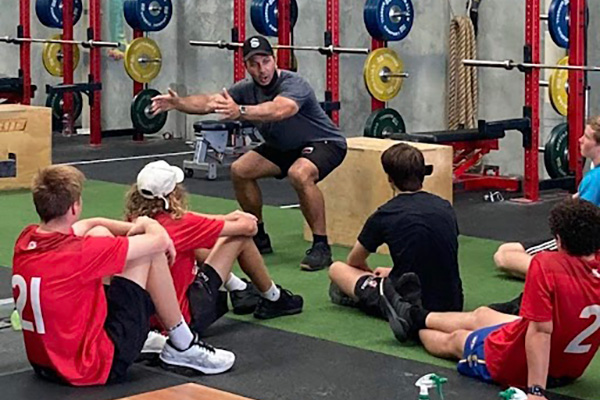 Developing Athletes
Our "Developing Athletes Program" is the ideal choice for young athletes (ages 12-17) engaged in field sports. In this program, akin to our Functional Fitness classes, we place a strong emphasis on proper coaching and supervision. We're not just about workouts; we're about teaching. With a focus on strength, mobility, speed, and agility, we provide a safe and educational environment where parents can trust that their kids will be taught and supervised
effectively. Join us for a holistic athletic development experience that ensures your child's fitness journey is both guided and supported.
Fully Loaded
"Fully Loaded" is your gateway to pure strength and muscle gains. In this dedicated "lifting-only" session, we prioritize one thing: lifting weights and getting strong. No frills, no distractions—just focused, effective lifting. Whether you're a novice or a seasoned lifter, our program provides the structure, guidance, and camaraderie to help you reach your strength goals safely and efficiently. Join us to unlock your full lifting potential and experience the transformative power of "Fully Loaded."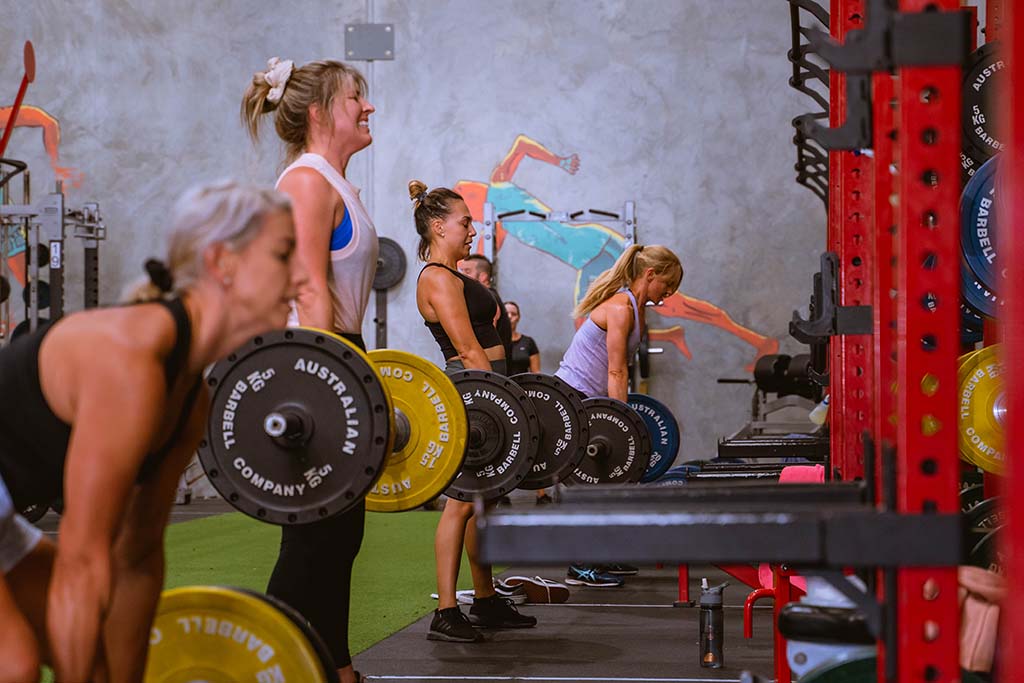 Ladies Lifting
Step into a supportive environment where strength knows no boundaries. Our "Ladies Lifting" class empowers women to embrace the world of weightlifting. Whether you're a beginner or looking to advance your lifting skills, our all-female setting provides the guidance, camaraderie, and encouragement you need to thrive. Join us as we lift, learn, and grow stronger together.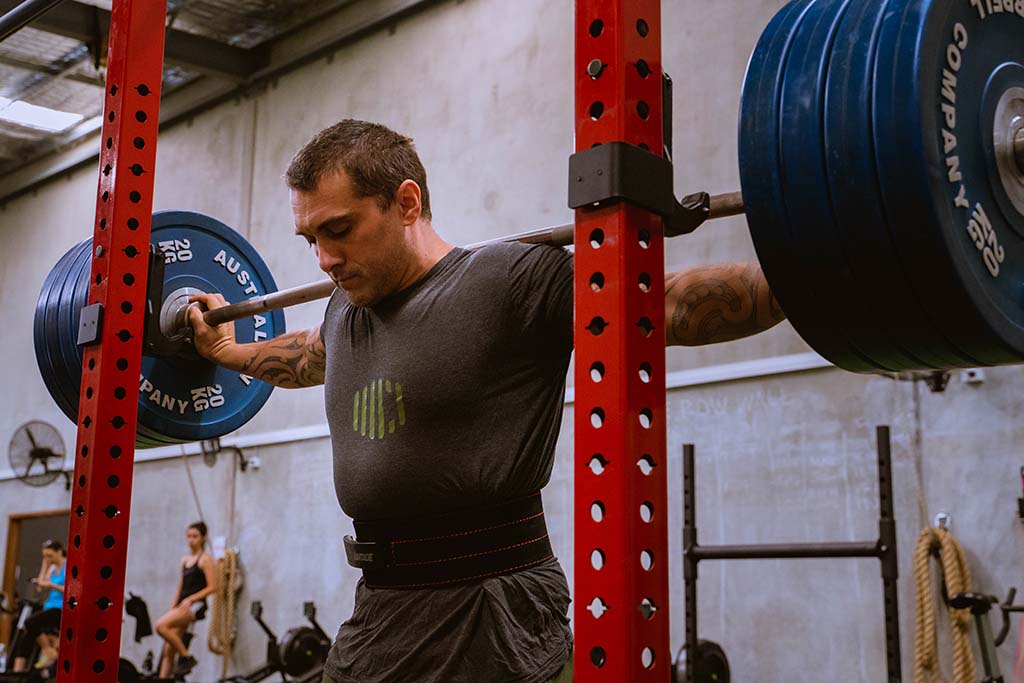 Boys Club
Welcome to the ultimate boys-only playground! "Boys Club" is all about lifting weights, pushing sleds, and having a blast while getting fit. In this high-energy session, young men can unleash their inner athletes, build strength, enjoy some camaraderie…and of course sledge one another mercilessly! Join the club and experience the joy of pushing your limits while making friends and having fun.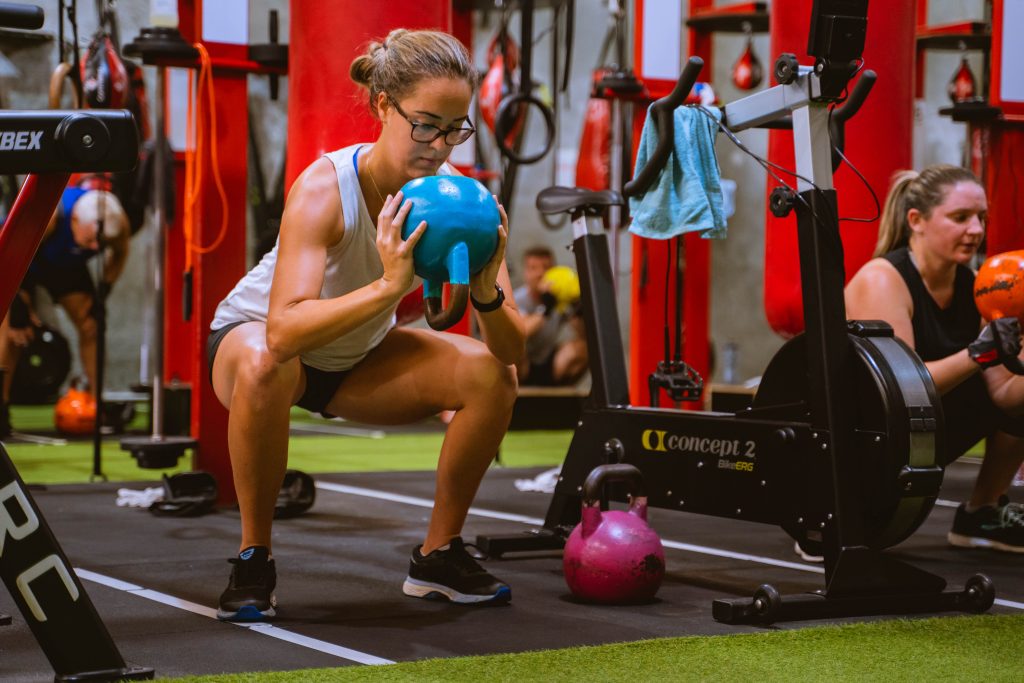 Hammer Time
Our class is dedicated to harnessing the power of Hammer Strength plate-loaded machines to achieve hypertrophy and enhance strength endurance. Whether you're looking to build muscle or improve your stamina, our expert guidance and tailored workouts will help you unlock your full potential. Join us for a dynamic and results-driven training experience that will redefine your fitness journey. It's time to hammer out your fitness goals!
Programmed for LIFE
Our programming is designed to meet you where YOU are at – your goals and your schedule. Whether you train every day or have to skip a session or two, our rotating class focus will keep you moving toward your goals without ever burning out.
Fresh, Fun and Effective
It's never the 'same old'. You will use a variety of equipment – cardio and strength – and our sessions are ever changing.
Training with PURPOSE
Getting 'BETTER' takes repetition and progression with targeted intent. At Round 1, we are BUILT on a cycle of continuous improvement with periodised training cycles that have a focus on a progressing individual exercises in pursuit of a larger goal.
A single training cycle may focus on work capacity, functional strength, power and endurance, with opportunities for growth assessment after each period.